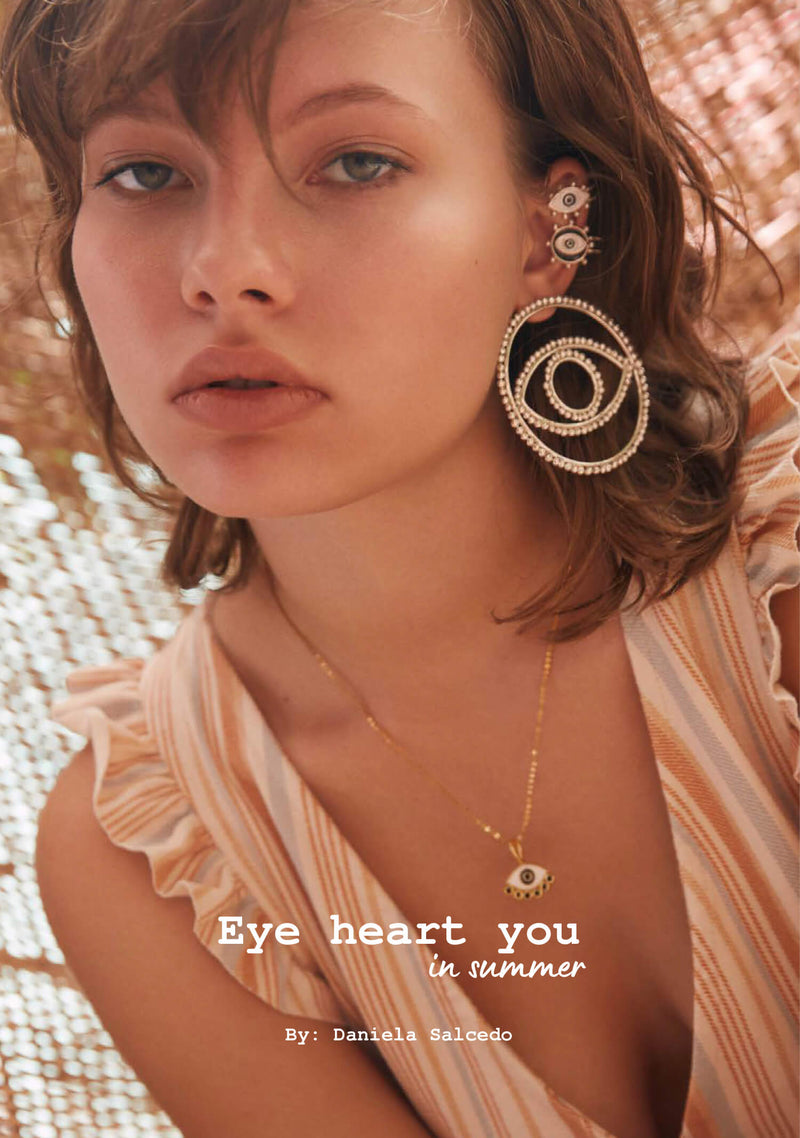 Ebook
E-book Eye Heart You In Summer
In stock
I made this book exactly one year ago. We printed it and placed it at the coffee tables in our boutiques. It narrates the story of a summer love, fleeting moments, temporary dates that you enjoy on the beach, with your swimsuit and sand in your hair, but they come with an expiration date. Those summer loves that accomplish their mission once the cold starts to emerge and the heat passes away.
Since we cannot ship the printed version at the moment, we are offering the ebook on our website. In order to access the ebook, we are asking for a donation of any kind, which will be entirely donated to the non-profit organization "Fundación Julio C Reina"; which helps communities from our hometown Cali, Colombia where our production and operation takes place. You can manually modify the amount you want to donate. Help us help those in need!


*Due to platform operational costs the minimum donation is $9.000 COP.
All rights reserved to Daniela Salcedo and DNSS SAS. Images and texts may not be used or printed for commercial uses.
TAMBIÉN TE PODRÍA INTERESAR